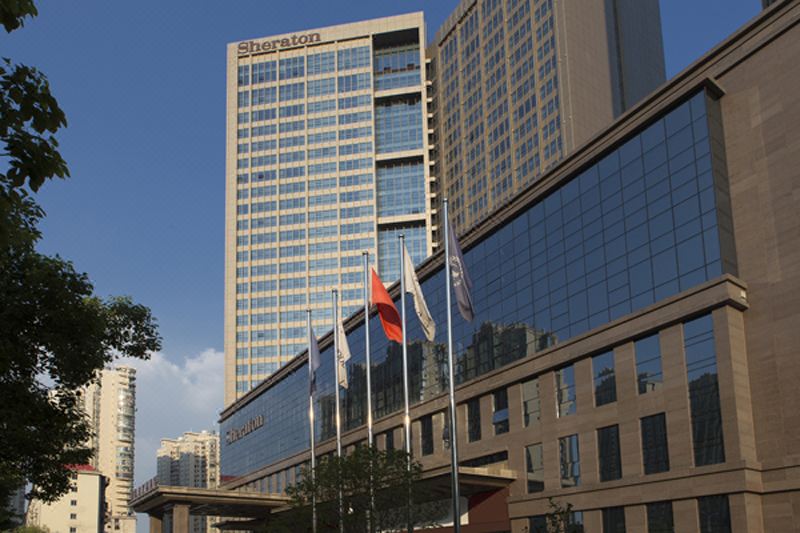 The Sheraton Nanchang Hotel is a great choice for guests looking for accommodation in Nanchang, having been recently opened in 2015. It's easy to keep connected with the property's Free in-room Wi-Fi.
The hotel is conveniently located just 8km from Nanchang Railway Station and 25km from Changbei International Airport. The closest major public transportation, Lvyin Road Metro Station, is only 2km away. Many local tourist attractions including the Qiushui Square and Tengwang Pavilion can easily be reached with a short drive.
When guests have some time on their hands they can make use of the onsite facilities. Airport pickup can be arranged by the hotel upon request. This Nanchang hotel offers parking on site.
Germaphobes can rest easy - the level of cleanliness is highly rated at this hotel. This hotel is a popular accommodation for guests traveling for business.